Description
Please note, our designer doesn't currently allow you to see the camera whole of the phone case. If we have any concerns at the time of printing, we will give you a call.
Your favourite photo printed onto a solid phone case for your android phone!
Material: Plastic or Rubber, depending on stock availability.
Customer Reviews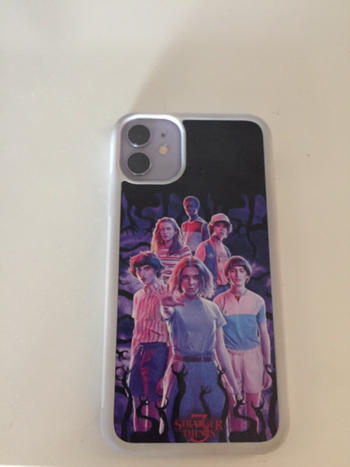 05/09/2020
iPhone 11 case
Excellent quality phone case, with great picture quality Excellent customer service and a great team Will be back to purchase again
Anita E.

United Kingdom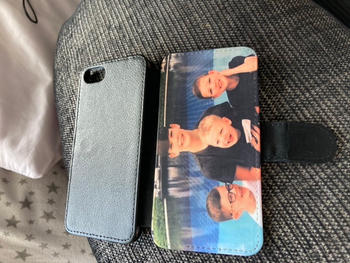 19/07/2020
Photo phone case
Was a mistake with my order, but was promptly corrected, no issues or extra cost to me! Very satisfied A*
Sarah N.

United Kingdom
02/07/2021
Fantastic Case
Absoloutley love this case, its great and the quality is excellent for its price you'd think with a case of this quality it would be more expensive but it's really not :) definatly recommend you get this case
Catryn B.

United Kingdom
16/06/2021
Excellent
This item fits perfectly and the picture is beautiful
Kerry M.

United Kingdom
13/02/2021
iPhone case
Such good quality and the service was so amazing. Definitely go there again
Aliesha h.

United Kingdom
Hand Made and Checked By Humans
We enhance your photo before crafting your hand-made photo gift!